Bring Your Projects Back from the Dead!
Are the ghosts and dark shadows of poor project management haunting you?
Are never-ending zombie projects consuming valuable resources?
Spooky specters lurk around every corner, overshadowing your project with:
Lack of visibility and control
Misused resources
Poor project set-up
No training or templates
Resistance to change
Absent sponsors
Ghastly timelines
Insufficient communication
Fear of failure.
Many projects have succumbed to these ghouls, each example a horror story of their own:
Target's failed entry into Canada, which cost the company $7 billion.
NHS' Civilian IT Project, canceled after nine years and an estimated spend of $10 billion.
Major Brand's disastrous software project, which culminated in a court case against the software vendor. The settlement amount is unknown.
Sainbury's bar-code fulfillment project. Installed in 2003 and scrapped in 2005, Sainbury's were forced to write off $265,355 million in IT costs.
The above examples make for pretty scary reading. Unfortunately, project management fail throughout the year!
Halloween is not just about ghouls and goblins. A Celtic festival, Halloween also marked the start of a new year in many parts of Europe.
Why not think of Halloween as an opportunity to rescue your projects and start afresh with the free SharePoint Project Management Template from BrightWork?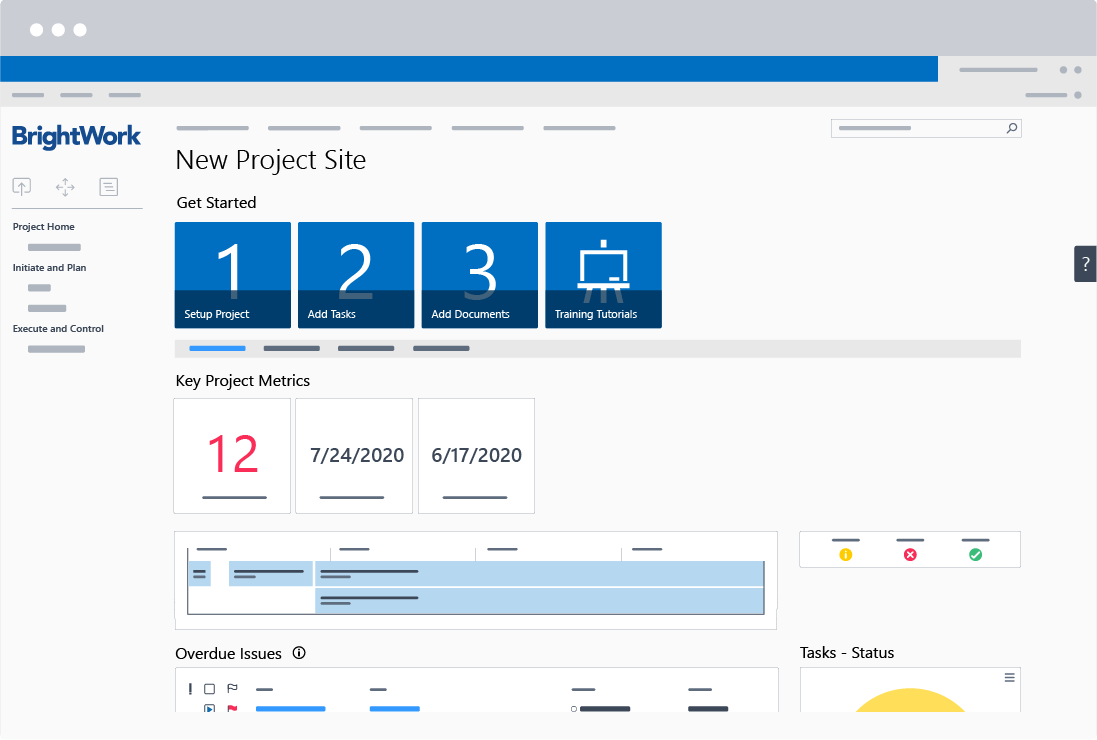 Used by over 40,000 organizations to deliver spook-tacular projects on SharePoint, the template helps project teams to:
Easily plan projects with a step-by-step walkthrough and a pre-configured project site.
Get instant visibility into the status of a project with KPIs and visual reporting dashboards.
Collaborate more effectively in a centralized project site in SharePoint.
Editor's Note: This post was originally published in October 2016 and has been updated for freshness, accuracy, and comprehensiveness