2019 in Review: 5 Free Resources for Project Management on SharePoint
It's been another busy year at BrightWork (where did 2019 go?!)
Our Engineering team delivered four new product releases, including the introduction of SharePoint Kanban Boards.
Our Customer Success Team welcomed multiple new customers to the BrightWork family and worked closely with existing customers to achieve their project management goals.
The Marketing team continued to create content to help you manage successful projects on SharePoint.
Thanks to everyone who joined us for monthly live webinars, read our guides and articles, downloaded our free resources, and watched our videos. We hope our tips and tools helped you and your team to reach your goals this year.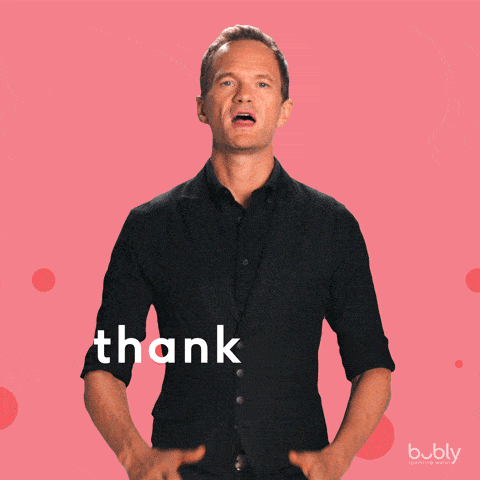 If you missed anything – not to worry! Below is a list of our top 5 free resources from the past twelve months.  We've covered everything from a free SharePoint project management template to managing multiple projects, PPM, and project documents.
We are very excited about 2020 so make sure you subscribe to the blog for more insightful SharePoint and project management content.
The Free SharePoint Project Management Template
The Free SharePoint Project Management Template from BrightWork tops the list as our most popular resource of 2019.
Using a simple five-step approach to projects, the template includes:
'Getting Started Tiles' for easy project planning.
Project Homepage with metric tiles, RAG status icons, and 'tasks by status' chart.
Tasks List.
Project timeline and Gantt charts.
Issues List.
My Work and Work Reports.
Project Status Reports.
Document repository.
Download your template now – no coding or configuration required!
6 Tips for Managing Multiple Projects [On-Demand Webinar]
In this recording, Éamonn McGuinness (BrightWork CEO) and Elizabeth Harrin (A Girl's Guide to Project Management) discuss practical tips for juggling multiple projects and competing priorities.
Watch now to learn more about:
Milestone planning
Dependency management
Using SharePoint as a project management tool
Multi-stakeholder management
Multi-project governance
Personal effectiveness.
Online Guides and Articles
How to Use SharePoint for Project Management
Managing a project can be tough, especially if you don't have a process or tool in place.
Using this free guide, you'll learn how to manage your projects on SharePoint with the free template mentioned earlier.
By the end of the guide, you'll know how to initiate, plan, track, and report on a project using SharePoint.
The Complete Guide to Project Portfolio Management
Mature project portfolio management processes ensure organizations deliver more projects on time and within budget.
More importantly, PPM requires organizations to prioritize their project pipeline with an increased focus on delivering business value.
In this guide, you'll learn how to get started with these processes. You'll also find out how to evaluate project portfolio management software and why SharePoint is an ideal PPM solution.
A Quick Guide to 9 Essential Project Documents
This post outlines key documents, such as the project charter, RACI matrix, and communications plan, and also explains how to manage documents with SharePoint. It's one of our most popular posts this year!
Grace is a content creator within the marketing team at BrightWork. She loves creating actionable content in different formats to help others achieve more project success. Grace spent far too long at university studying English literature, which instilled a life-long love of learning and upskilling.

In her free time, she enjoys a challenging session at the gym, tucking into a good book, and walking the beautiful Galway coastline with her dog.
Latest posts by Grace Windsor (see all)