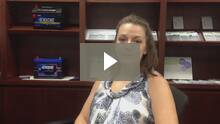 "We no longer use different words or metrics to describe project status; we all use BrightWork!"
Erika Gemzer
Exide Technologies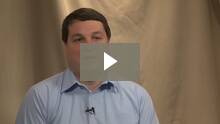 "We found that solution which will enable us to initiate, plan and execute enterprise projects through our project pipeline."
Eric Thrailkill
VP and Chief Information Officer, AmSurg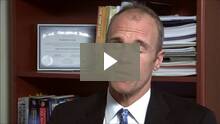 "The implementation and account teams have been outstanding - BrightWork has been a great partner."
Doug Casey
Director of Technology, CREC
Download Case Studies ebook